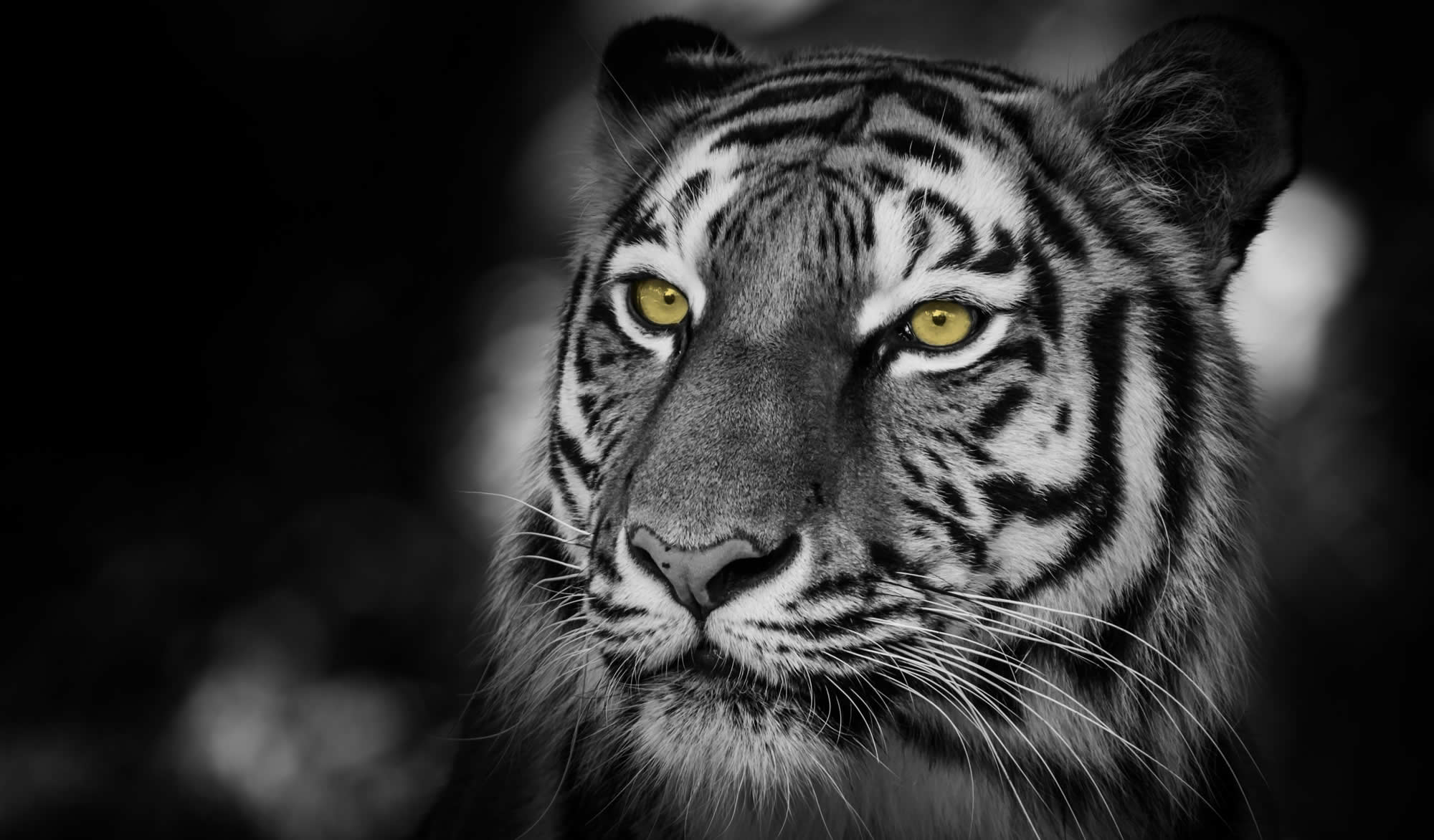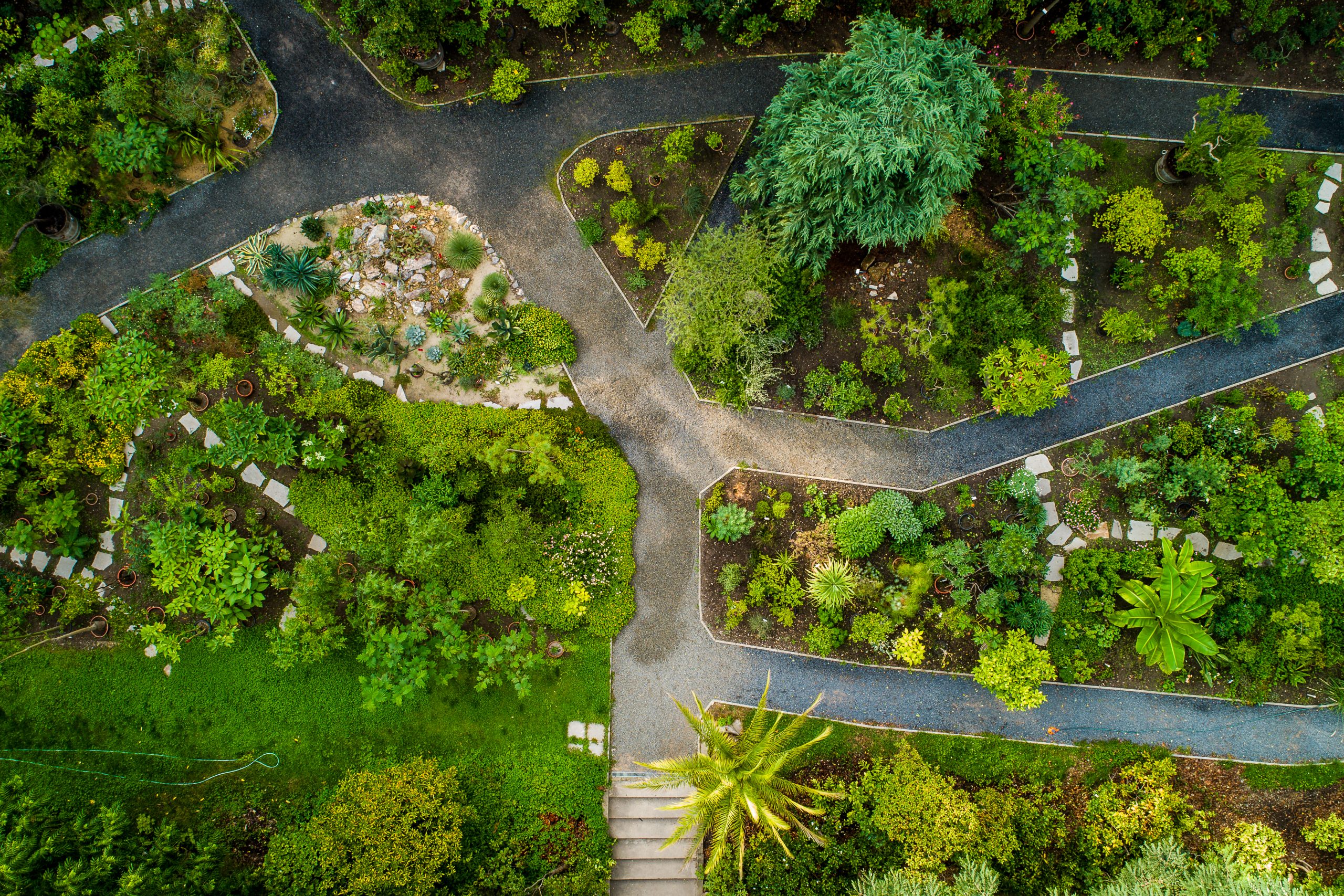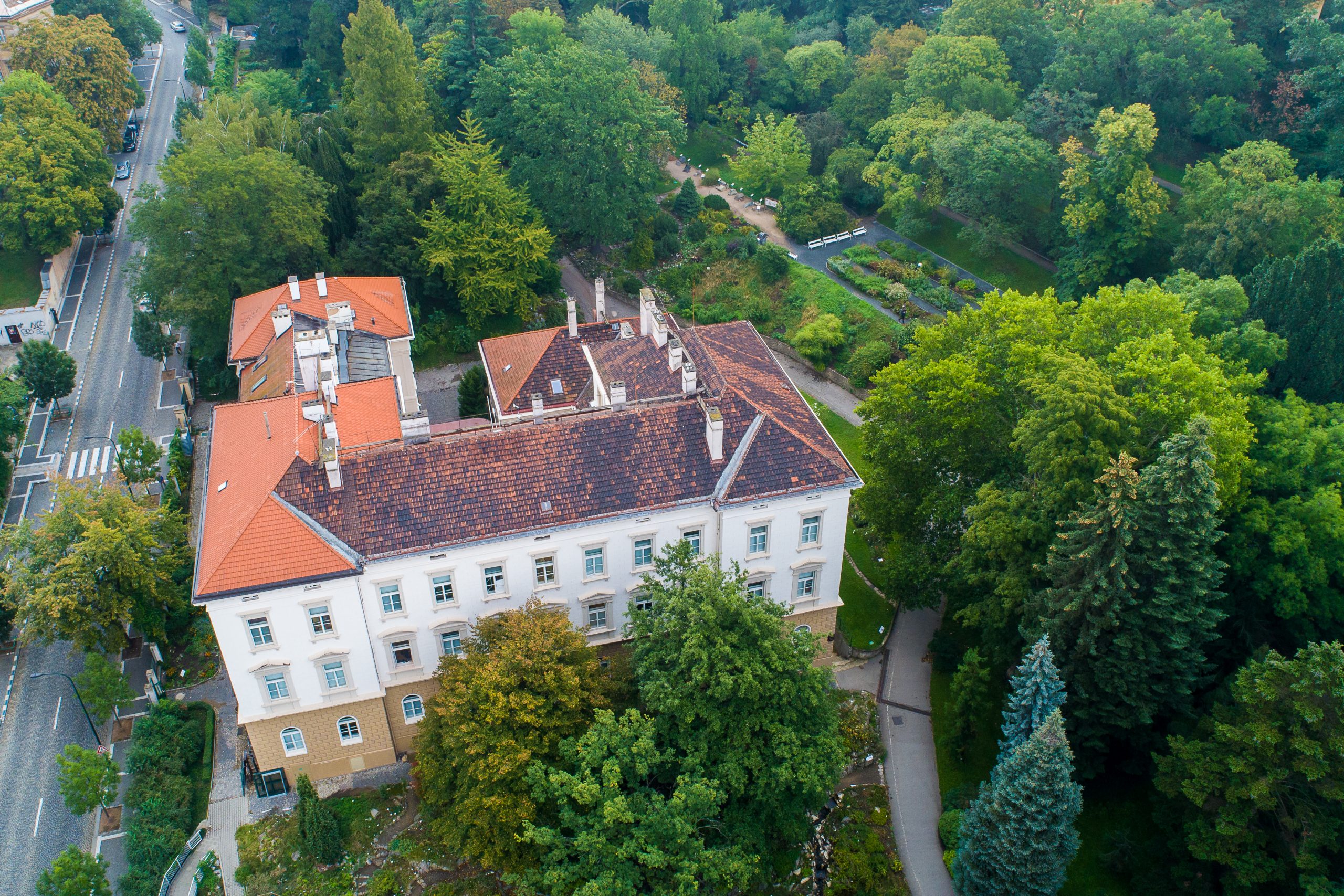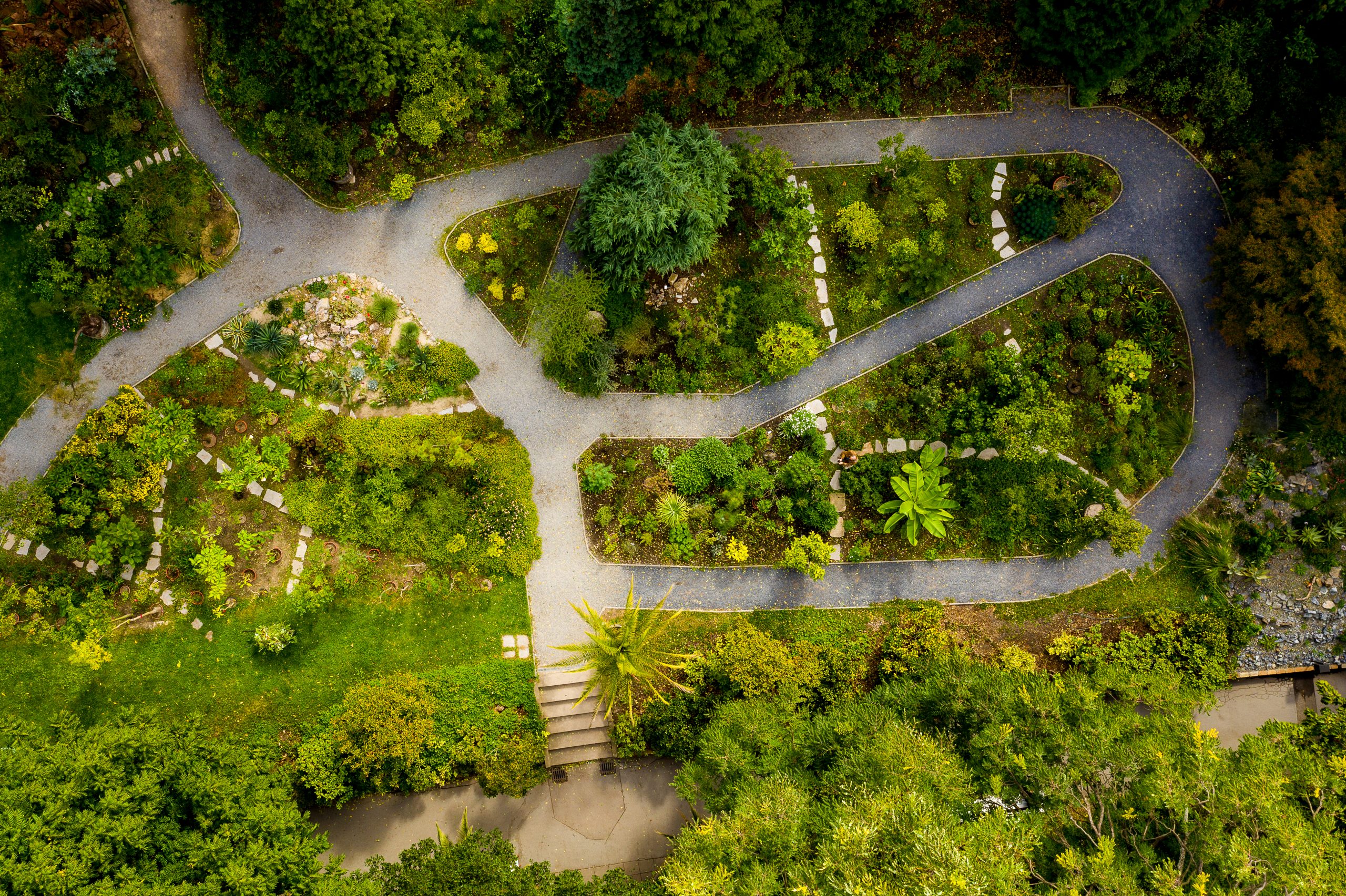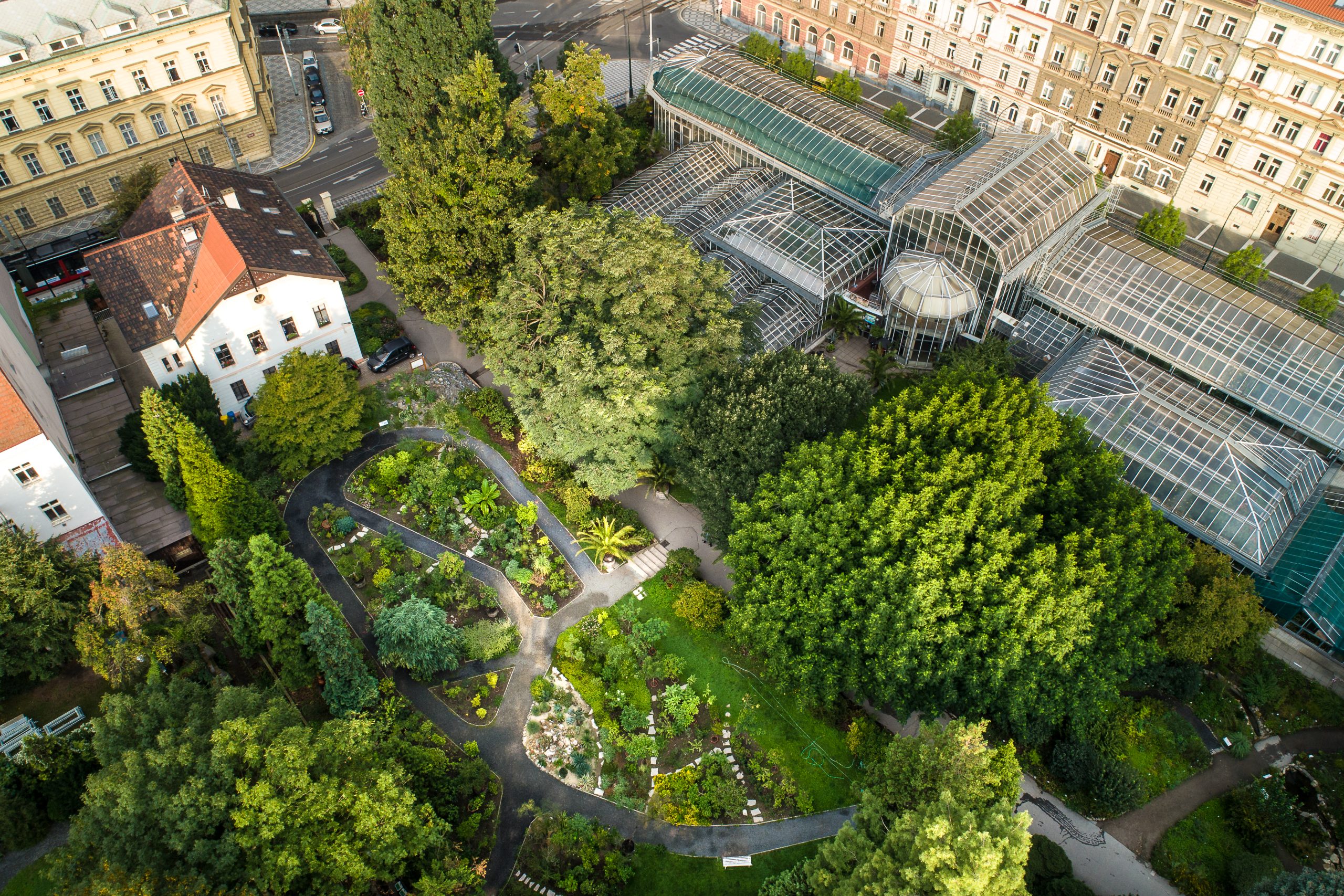 Welcome to Environmental Forensic Sciences Centre
Forensic methods use science and its findings as a tool to detect illegal activities, in this case environmental crime. Probably the world's best wildlife forensics facility is the U.S. Fish and Wildlife Forensics Laboratory, which is our benchmark. You can see what such a lab looks like here.
The Centre is currently implementing the project ForWild – Effective use of forensic evidence methods to combat wildlife crime (Ministry of the Interior Security Research No. VJ01010026, Impakt programme). The research focuses on forensic techniques in the field of morphology, genetics, stable isotopes, radionuclides and chemical analysis, their possible combination and standardisation. The target species were selected with reference to cases investigated in recent years, e.g. tiger killing and trade in tiger products (Operation Trophy 2018), poaching and trophy trade (Operation Hunter 2019), trade in rhino horn (Operation Osseus, Rhino, Cube), ivory (Operation Ebur, Mammoth), etc.
Our other project is ForSample (TAČR project No. SS05010146, Environment for Life programme), which aims to develop a specialised methodology for the collection and documentation of forensic samples.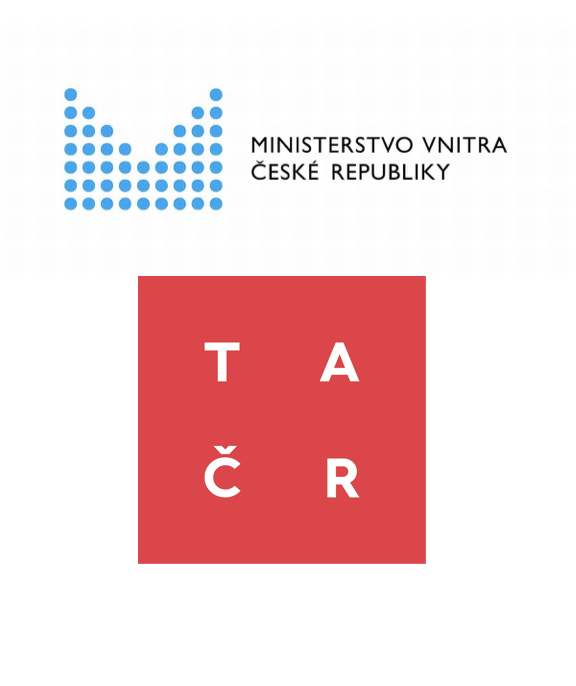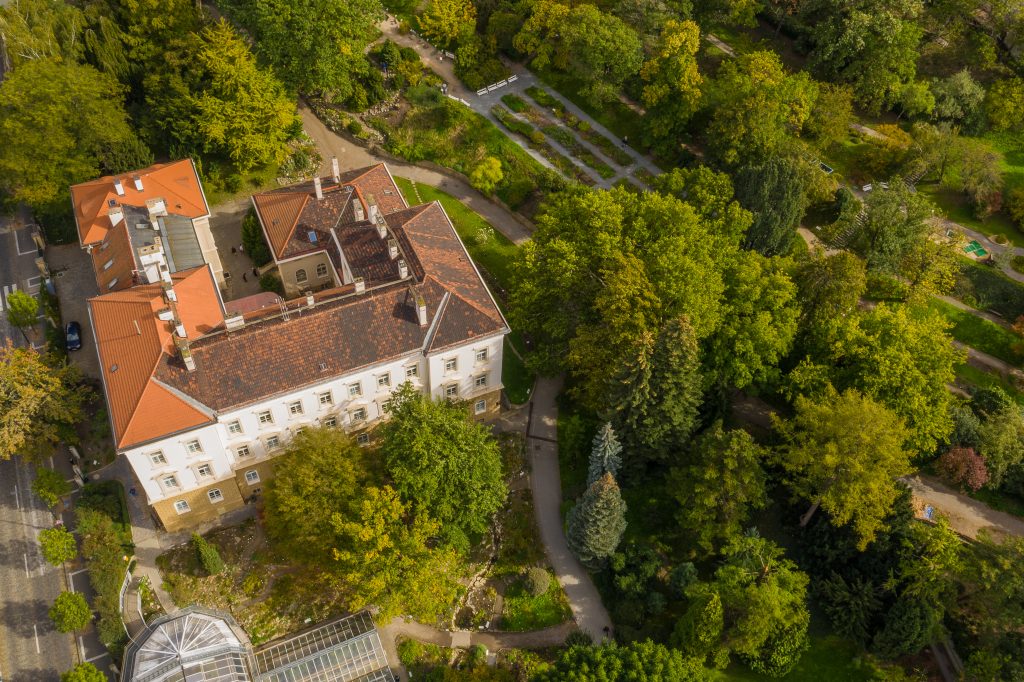 About us
The Centre is a specialized university workplace focused on applied research of forensic methods used for evidence in cases of crime against wildlife and on professional support of state administration authorities in this area. The Centre is a consortium of research institutes – Institute for Environmental Studies of the Charles University, Nuclear Physics Institute of the Czech Academy of Sciences and other experts.
The departments are equipped with advanced technologies and analytical techniques, often quite unique in the Czech Republic. The centre is staffed by scientists and practitioners, including three judicial experts.
The instrumentation, the association of scientific capacities and their interconnection with applied practice enables effective targeting of research and an increase in the quality of professional support for investigations.
Mission
Centre's aim is to provide expert assistance to public authorities while researching and developing forensic methods that are most needed in practice. There has been no similar workplace in the Czech Republic so far, it is a completely new and unique approach that reflects the requirements of the Czech Action Plan for combating illegal trade in endangered species of animals and plants approved by the Czech Government on 20 January 2020.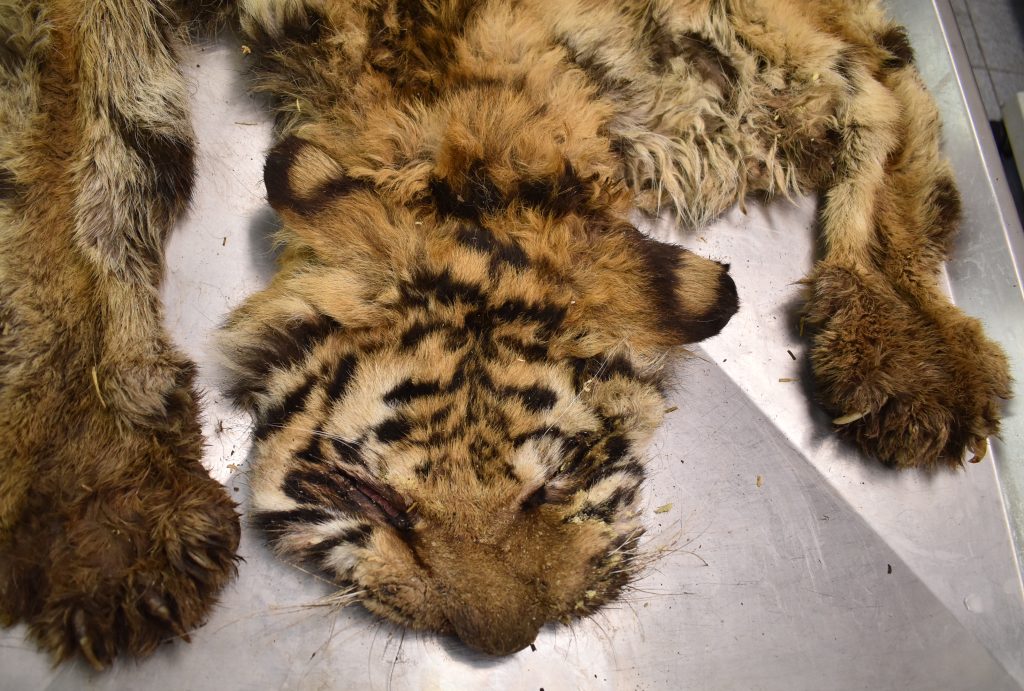 News