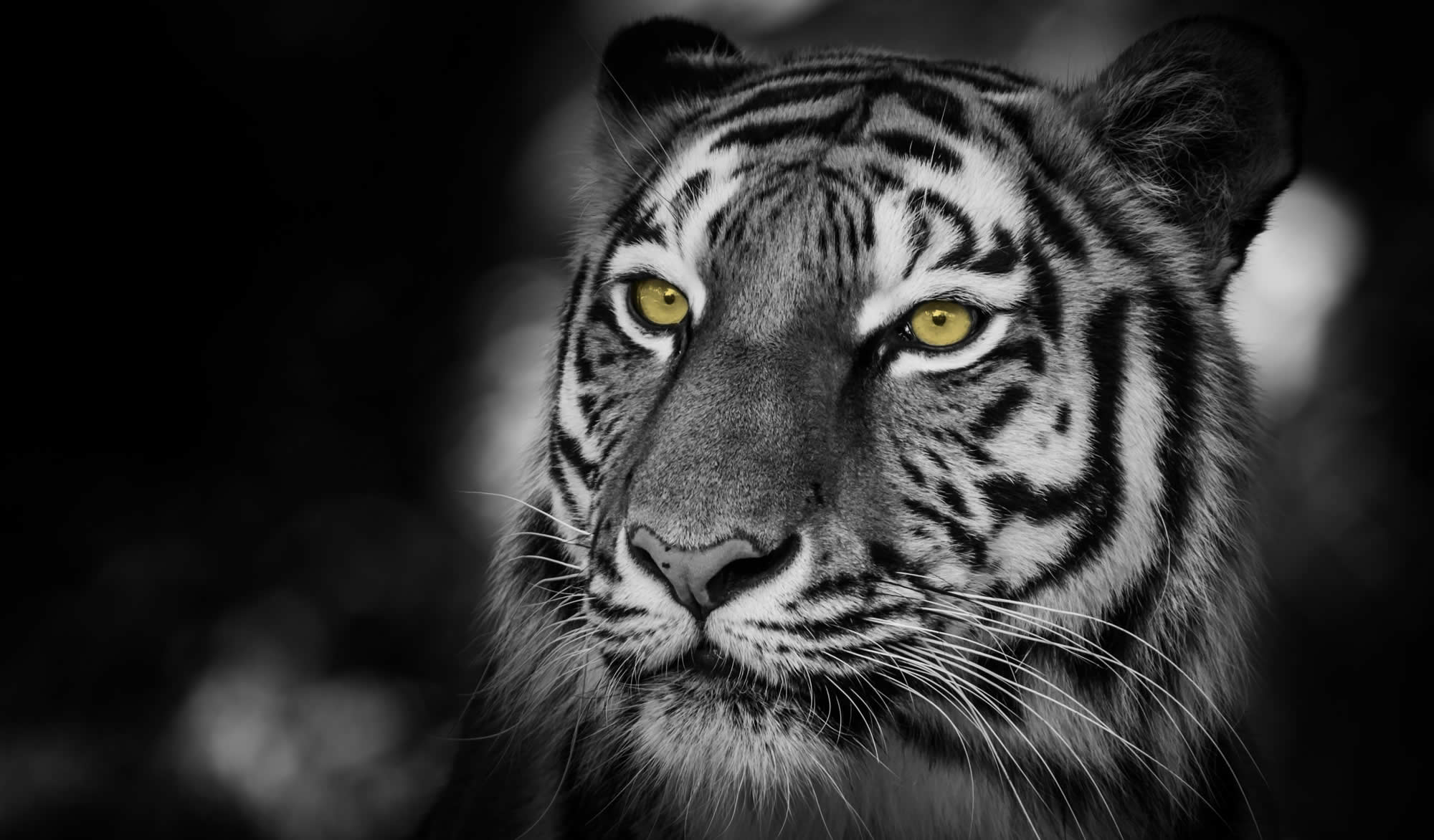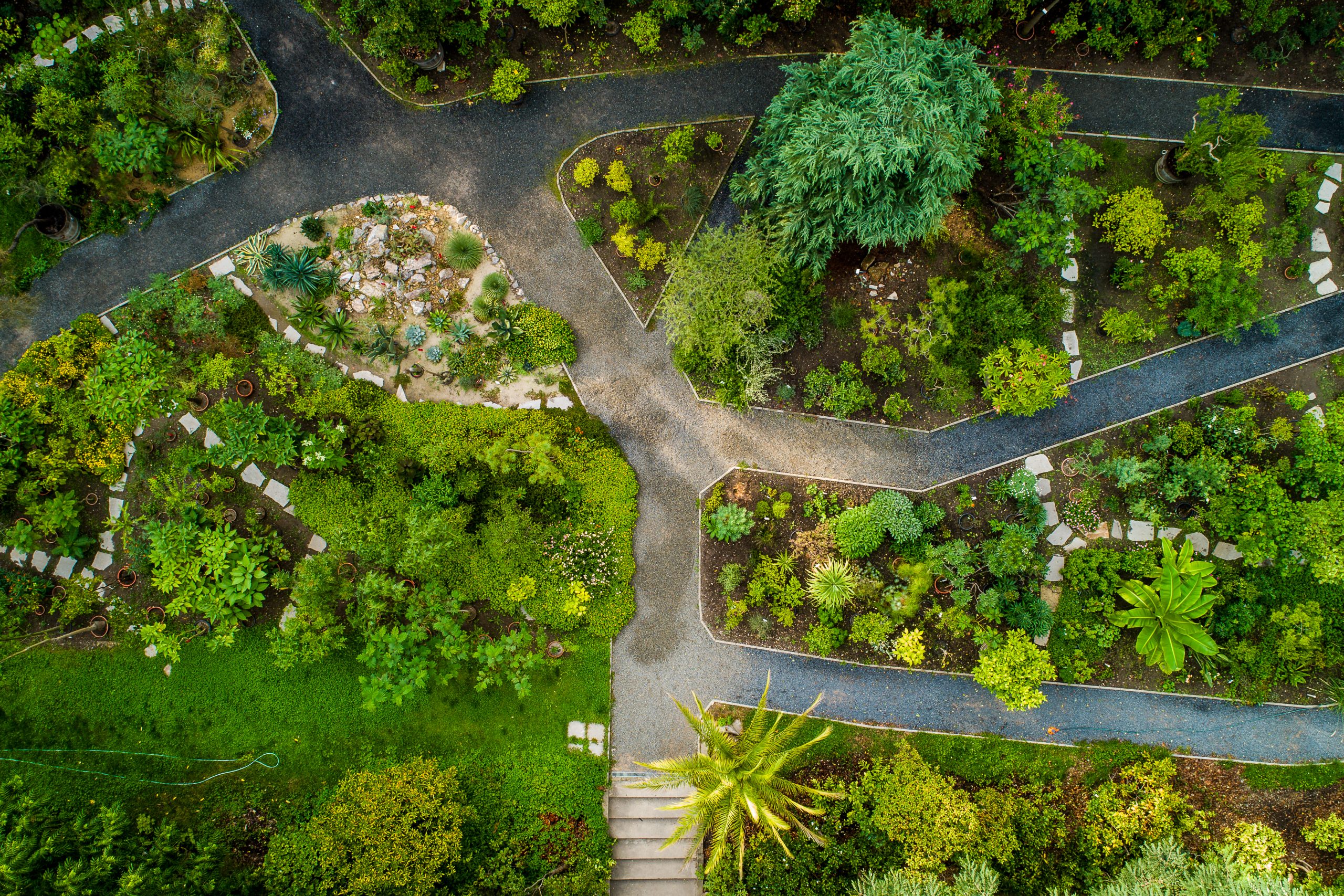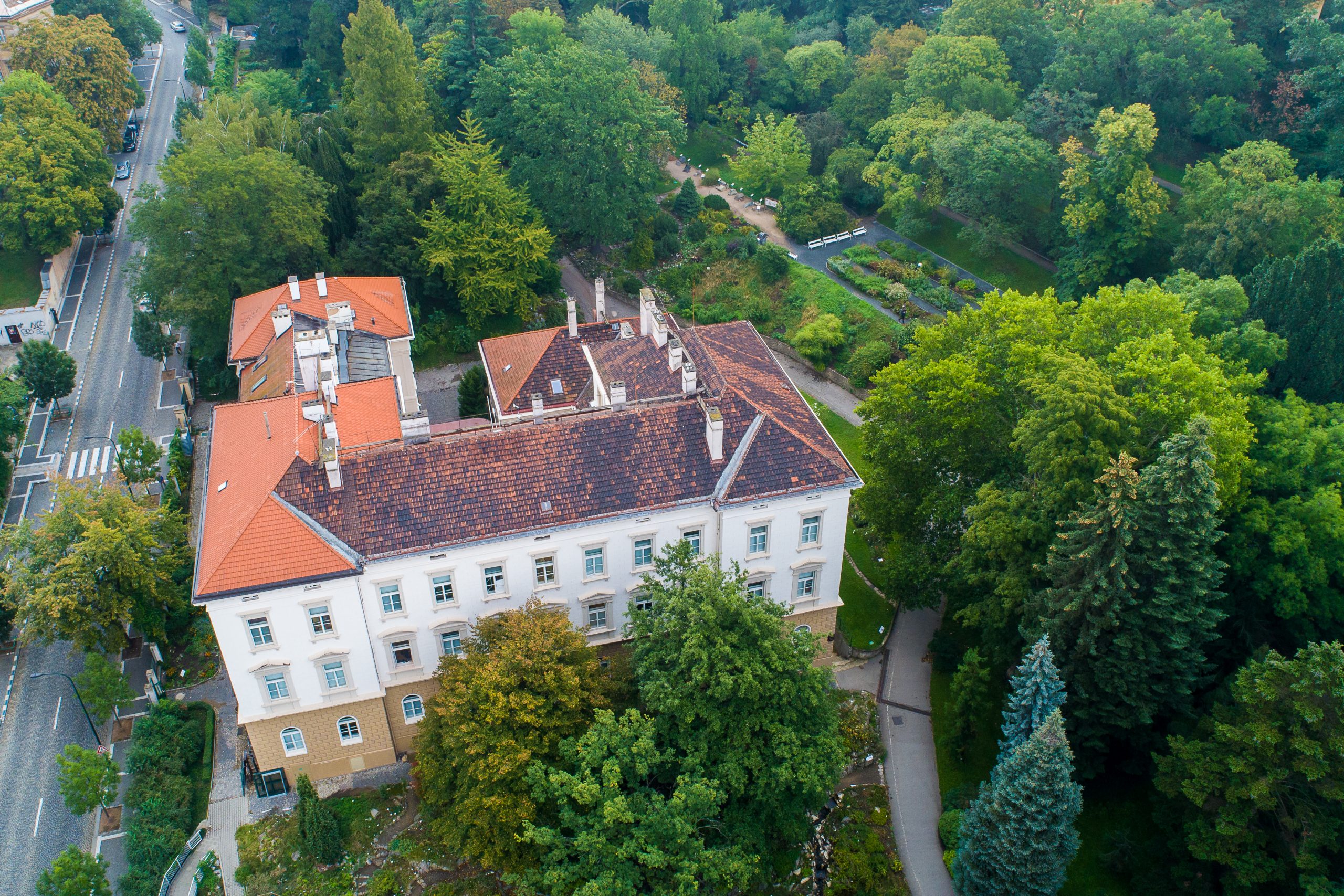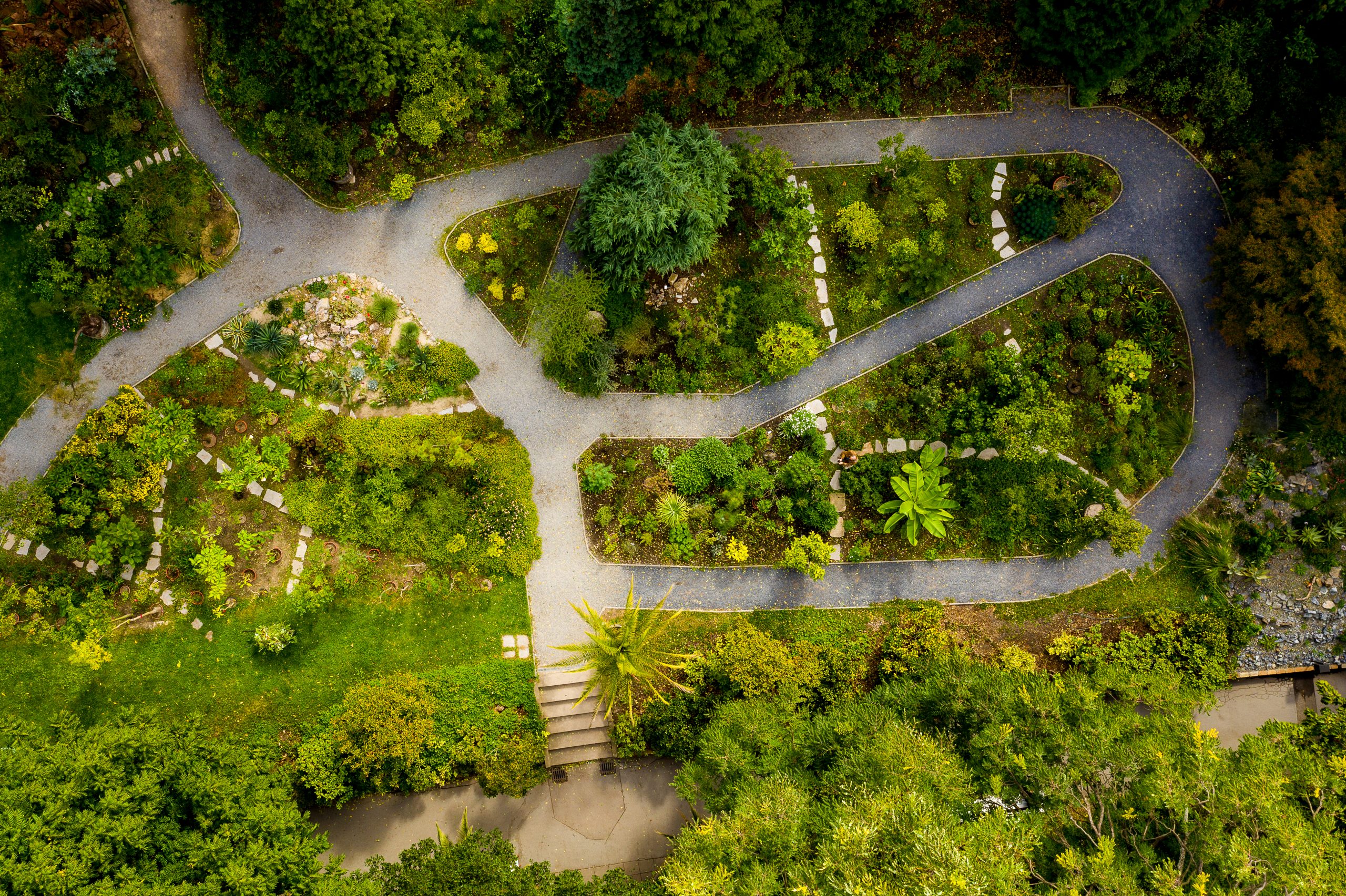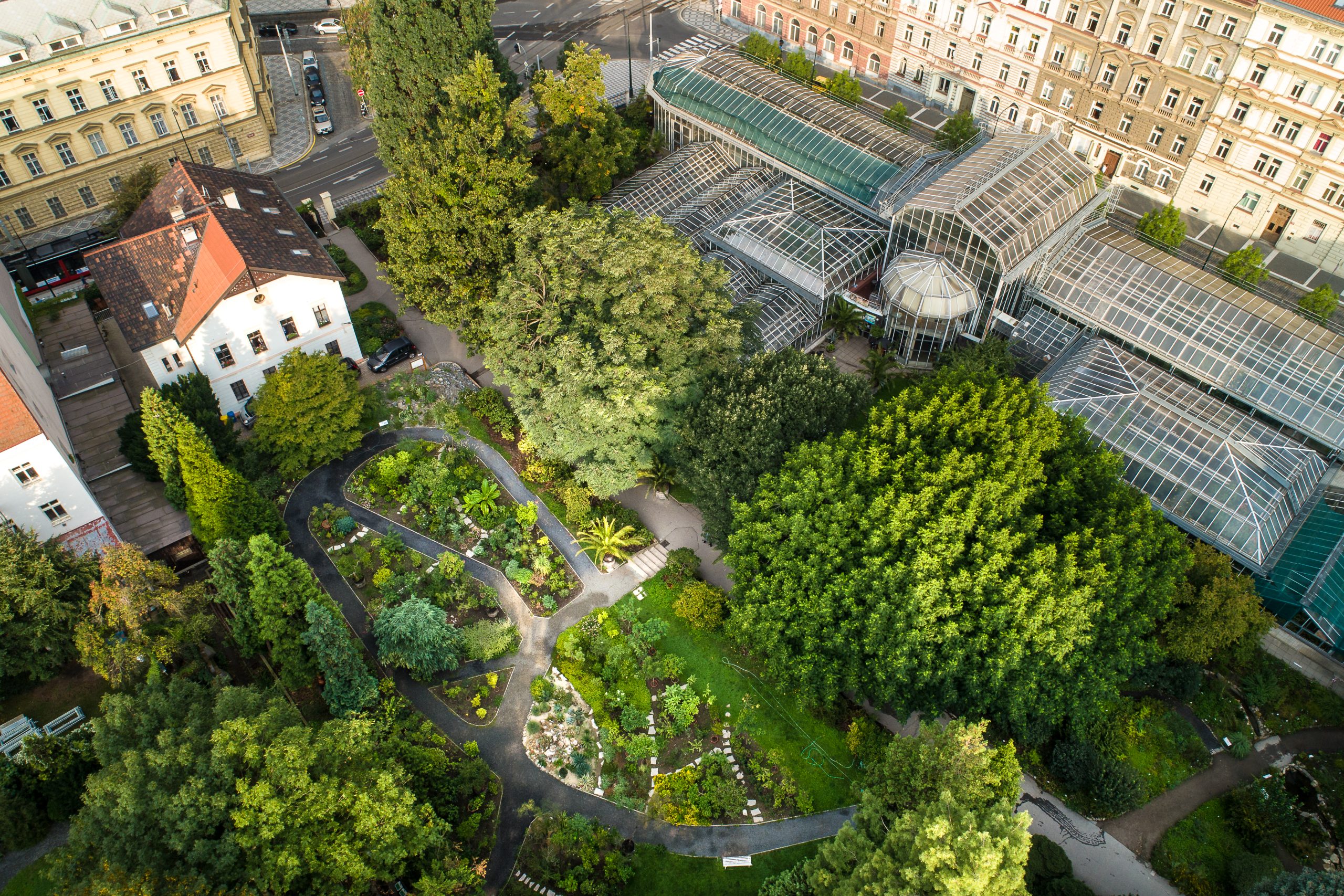 Forenzní metody využívají vědu a její poznatky jako nástroj pro odhalení nelegálních aktivit, v našem případě v oblasti kriminality páchané na životním prostředí. Pravděpodobně nejlepším světovým forenzním pracovištěm zaměřeným na wildlife je U.S. Fish and Wildlife Forensics Laboratory, která je naším vzorem. Jak to v takové laboratoři vypadá, můžete vidět zde.
V současné době CEFV realizuje projekt ForWild – Efektivní využívání forenzních metod dokazování v oblasti boje proti wildlife crime (bezpečnostní výzkum Ministerstva vnitra č. VJ01010026, program Impakt). Výzkum je zaměřen na forenzní postupy v oblasti morfologie, genetiky, stabilních izotopů, radionuklidů a chemických analýz, jejich možné kombinace a standardizace. Cílové druhy byly vybrány s ohledem na vyšetřované případy z posledních let, např. zabíjení tygrů a obchod s tygřími produkty (Operace Trophy 2018), pytláctví a obchod s trofejemi (Operace Hunter 2019), obchod s nosorožčími rohy (Operace Osseus, Rhino, Cube), se slonovinou (Operace Ebur, Mammoth) atd.
Dalším projektem CEFV je ForSample (projekt TAČR č. SS05010146, program Prostředí pro život), jehož cílem je vytvoření specializované metodiky pro odběr a dokumentaci forenzních vzorků.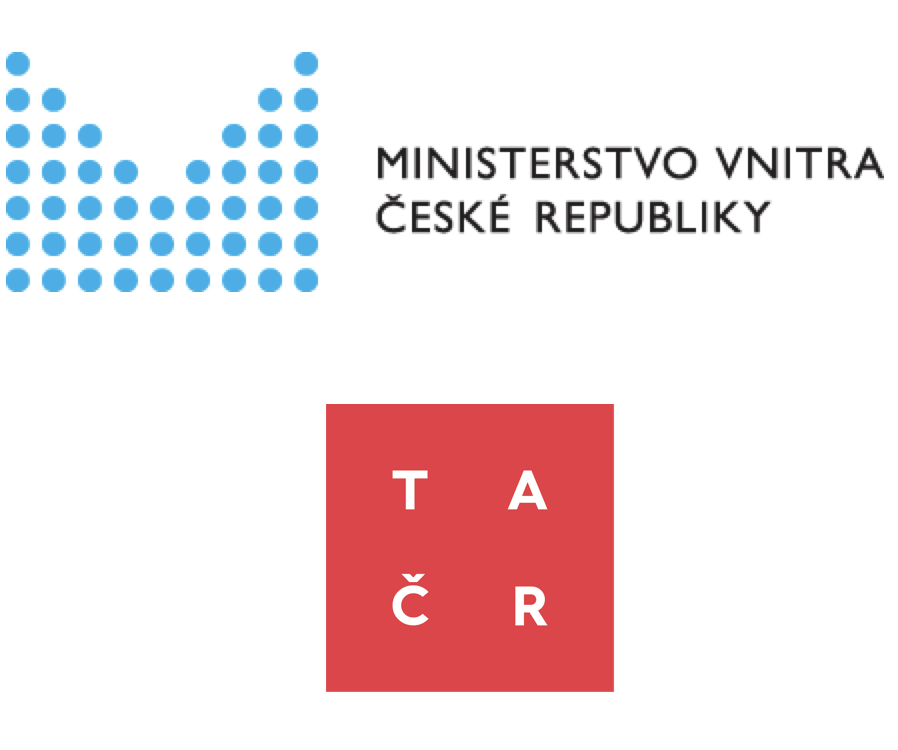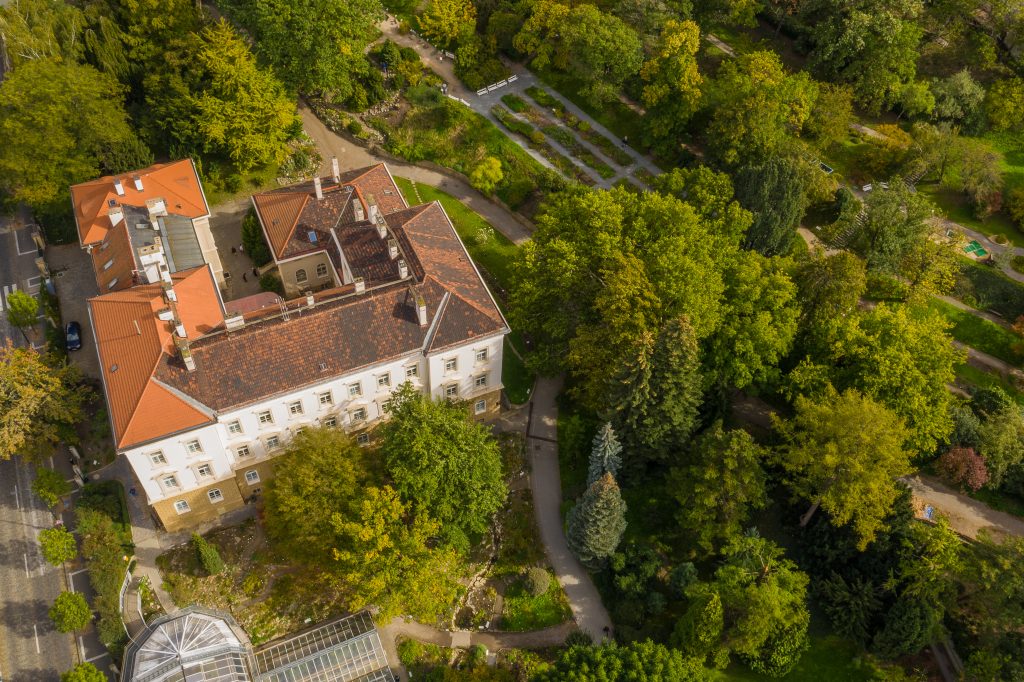 O nás
CEFV je specializované univerzitní pracoviště zaměřené na aplikovaný výzkum forenzních metod používaných pro dokazování v případech kriminality páchané na volně žijících druzích živočichů a rostlin a na odbornou podporu orgánů státní správy v této oblasti. Centrum tvoří konsorcium výzkumných pracovišť – Ústavu pro životní prostředí Přf UK, Ústavu jaderné fyziky Akademie věd ČR a dalších expertů.
Pracoviště jsou vybavena vyspělými technologiemi a analytickými technikami, často v rámci ČR zcela jedinečnými. V centru působí vědci i odborníci z praxe včetně tří soudních znalců.
Přístrojové vybavení, sdružení vědeckých kapacit a jejich propojení s aplikovanou praxí umožňuje efektivní cílení výzkumu a zvýšení kvality odborné podpory vyšetřování.