sampling methods in wildlife crime cases
The project, called ForSample for short, implemented by the Institute for Environmental Studies of Charles University in cooperation with the Czech Society for Ornithology, deals with sampling methods in cases of wildlife crime and their use in proving illegal activities. The aim is to develop a comprehensive methodology that will be intended for law enforcement agencies, i.e. the Police of the Czech Republic, the Customs Administration and the Czech Environmental Inspectorate, but could also be used by field workers of the Nature and Landscape Protection Agency or researchers.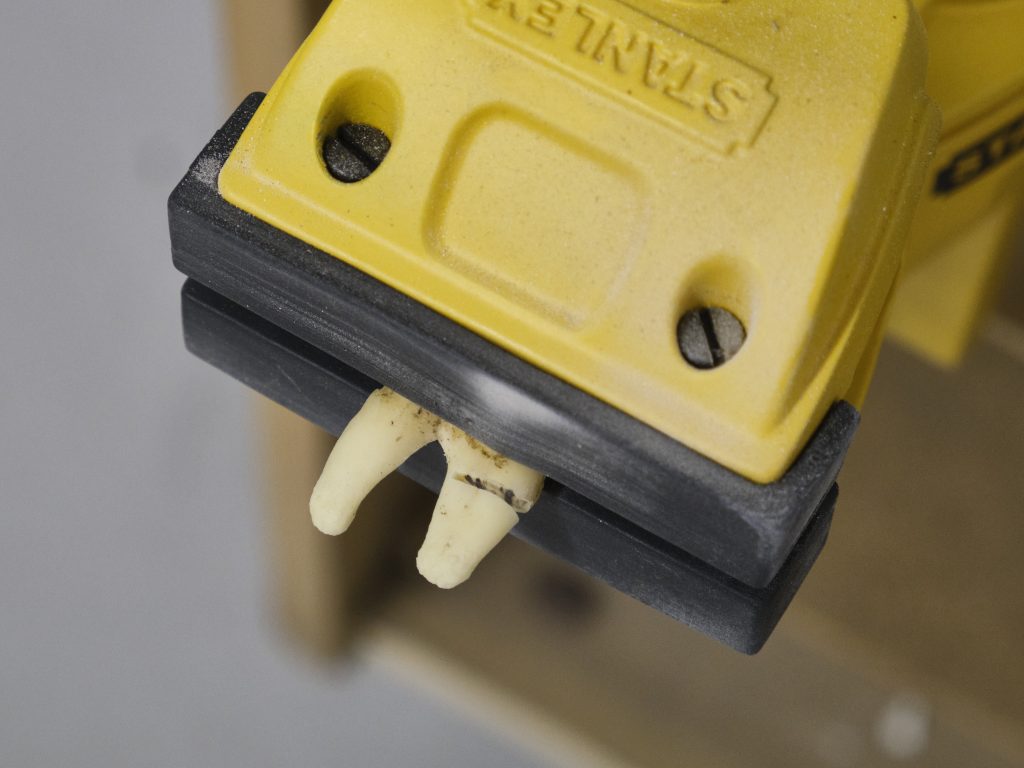 Currently, the procedures for sampling and securing evidence in wildlife crime cases are relatively inconsistent, or each government agency/workplace approaches them differently. There are no uniform protocols or standard procedures for sampling, and the optimal sample requirements (tissue type, sample size, preservation method, etc.) are not well known to the state authorities. Procedures known from human forensics are not always applicable in the practice of wildlife cases (different biological species, different focus of evidence). Sampling for scientific purposes does not meet the requirements for forensic quality of evidence. Poorly described and standardised procedures may also cause difficulties in the acceptance of forensic results by the court, or poorly/ inappropriately performed sampling or incomplete documentation may be challenged as evidence.
The project is primarily focused on sampling mammals and birds for the main forensic methods used in wildlife case investigations, i.e. chemical analysis (carbofuran), DNA analysis, morphology, parasitology, radiocarbon dating and stable isotopes.
Project progress:
evaluation of the available forensic methods, their financial and technological demands, requirements for samples, description of the professional departments dealing with these methods at the required level;
testing different sample types and sizes, sampling methods, preservation and documentation of expert evidence, selection of the most suitable option, preparation of standard sampling protocols, design of suitable sampling kits;
elaboration of a methodology for wildlife sampling and documentation of expert evidence corresponding to the needs of the investigation and the requirements of forensic examination (in both Czech and English versions);
training of staff of the relevant state authorities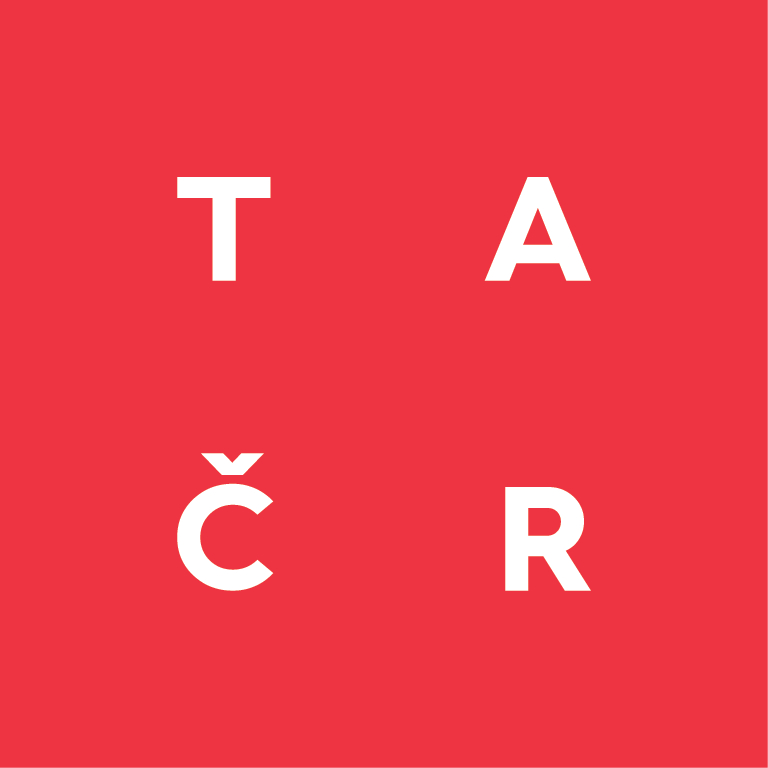 The project Methodology of Sampling for Forensic Evidence in Wildlife Crime Cases No. SS05010146 is co-financed with state support from the Technology Agency of the Czech Republic under the Environment for Life Programme.
The Environment for Life Programme is aimed at supporting applied research in the field of the environment and takes into account the research needs of the state administration of the Czech Republic by supporting selected projects.
Contact person: Mgr. Pavla Říhová, pavla.rihova@natur.cuni.cz